Tucked away within 10 acres of unspoilt bushland, our luxury studios sit just a stone's throw away from vibrant Bright
Situated in the heart of Bright – North East Victoria, The Odd Frog is a great escape for those who appreciate privacy, contemporary design, the Australian landscape while being close to a host of culture and activities from food and wine tours, shopping, markets and fairs to great hiking, mountain-biking, horse-riding and even paragliding adventures.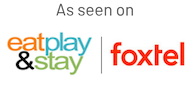 Studio 1
1 queen bed studio.
(sleeps 2)
Studio 2
1 queen bed studio.
(sleeps 2)
Studio 3
1 queen bed studio.
(sleeps 2)
Studio 4
1 queen bed studio.
(sleeps 2)
Studio 5
2 bedroom studio.
(sleeps up to 4)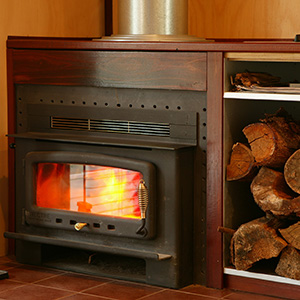 Your accomodation
Seclusion and privacy
Eco design and practices
Wood fires and Spa baths
Stylish interiors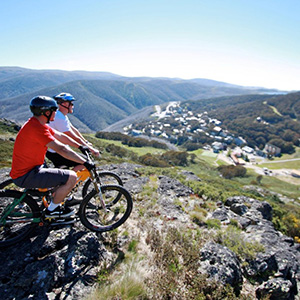 Your surrounds
Abundant wildlife
Walking distance to Bright's cafes and shops
Amazing views
Close to hiking trails
Perfect for Mountain-Biking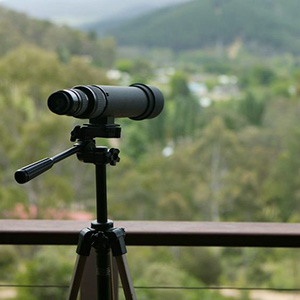 Special Offers
For special offers and new from the Odd Frog, follow us on Facebook.
For starters, the service is amazing. very friendly, professional and helpful. our apartment was gorgeous. so naturally designed, full of light and fresh air. the view was beautiful. the room had everything you need and it was immaculate. very well designed. very compfortable and clean. the bed was super comfy and the sheets on it were top quality. crispy, clean and cozy..I definately recommend the odd frog. perfect for couples for a romantic, quiet getaway.we have spent most of our trip sitting on the balcony breathing in the fresh air and enjoying the peace and tranquility. . Thankyou for

having us x

read more
Tobie Elizabeth
2019-10-06T22:04:32+0000
Absolutely perfect! We will be back in the future. The odd frog was the perfect accommodation for a kid free get away, secluded but still close to town! Everything was organised for us massages, breakfast hamper and our dinner reservation. Took the stress out of everything.Although I booked studio 2 and got studio 3, we didn't pick up on this in the last email received and only came to the realisation when we arrived and there were people in studio 2.
Jane Cameron
2018-10-02T23:15:03+0000
the odd frog is absolutely amazing. we stayed there on the weekend and wow. the accomadation is great. everything from the location to the room them selfs. and everything was organised for us we got massages and had dinner booked for us. great service from all evolved. will definatly be back again. 11/10🌟🌟
David Kirk
2018-10-02T20:57:47+0000
Such a beautiful place to stay! Lovely views of the bush, bedroom window looks out over the tree tops which was so relaxing to wake up too. Balcony and fire were great. Studio was very secluded and private yet was within walking distance to the town centre, brewery, restaurants and park. A trail up to a look out was just next to our studio and we got to meet a pack of Kangaroo's on our way back. The breakfast box was packed and spared no expense along with the hamper of local produce. Such a peaceful weekend away, would highly recommend!
Danielle Crosby
2017-11-19T23:27:08+0000
Just got back from our first night away from 2 young children... thoroughly enjoyed our little getaway and what a lovely place to stay 😀 !!! Next time we will know how popular it is and try and grab a spa bath studio 😉 Attention to detail and little luxuries are fantastic. A bit of a unique and outstanding option to stay; will certainly return again 😀 !
Carlie Smith
2014-07-15T01:30:11+0000